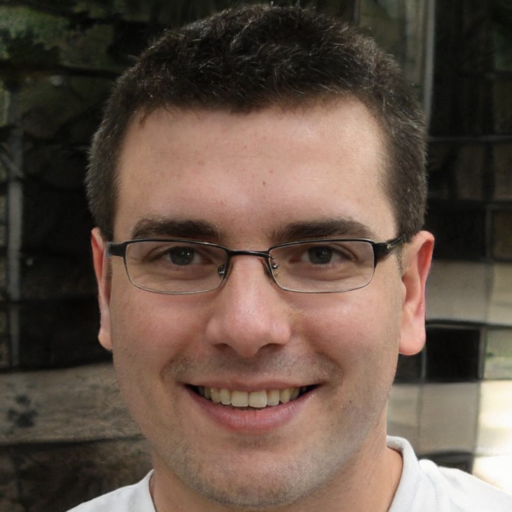 Hi, I'm Jasper Whitmore, a seasoned WordPress theme developer with over 12 years of experience in the industry. I take great pride in creating visually stunning and highly optimized themes while demonstrating a keen ability to troubleshoot WordPress-related issues.
My background in Computer Science has equipped me with an extensive programming skillset, including expertise in PHP, JavaScript, HTML, CSS, and MySQL.
Throughout my career, I've developed a passion for clean, responsive design, which has helped me earn a reputation for delivering user-friendly and accessible websites.
With a strong focus on web performance and security, I work tirelessly to ensure that my clients' sites run seamlessly and remain protected against potential threats. Continually updating my skills to stay ahead of industry trends, I'm dedicated to providing exceptional WordPress solutions tailored to each client's unique needs.
Driven by a desire to share my expertise with others and help individuals and businesses find the perfect WordPress theme, I built TopWPThemes.com. This website serves as a platform for showcasing the best WordPress themes, handpicked for their exceptional design, functionality, and performance.
At TopWPThemes.com, I aim to create a valuable resource for users looking for top-notch themes that meet their specific requirements.
By curating a selection of the finest themes available, TopWPThemes.com not only simplifies the search process but also enables users to make informed decisions when selecting a theme for their website. I believe that the right theme can make all the difference in the success of a website, and I'm committed to helping users find that perfect fit.
With my extensive knowledge and experience in the WordPress sphere, I strive to make TopWPThemes.com the go-to destination for discovering the highest-quality themes on the market.